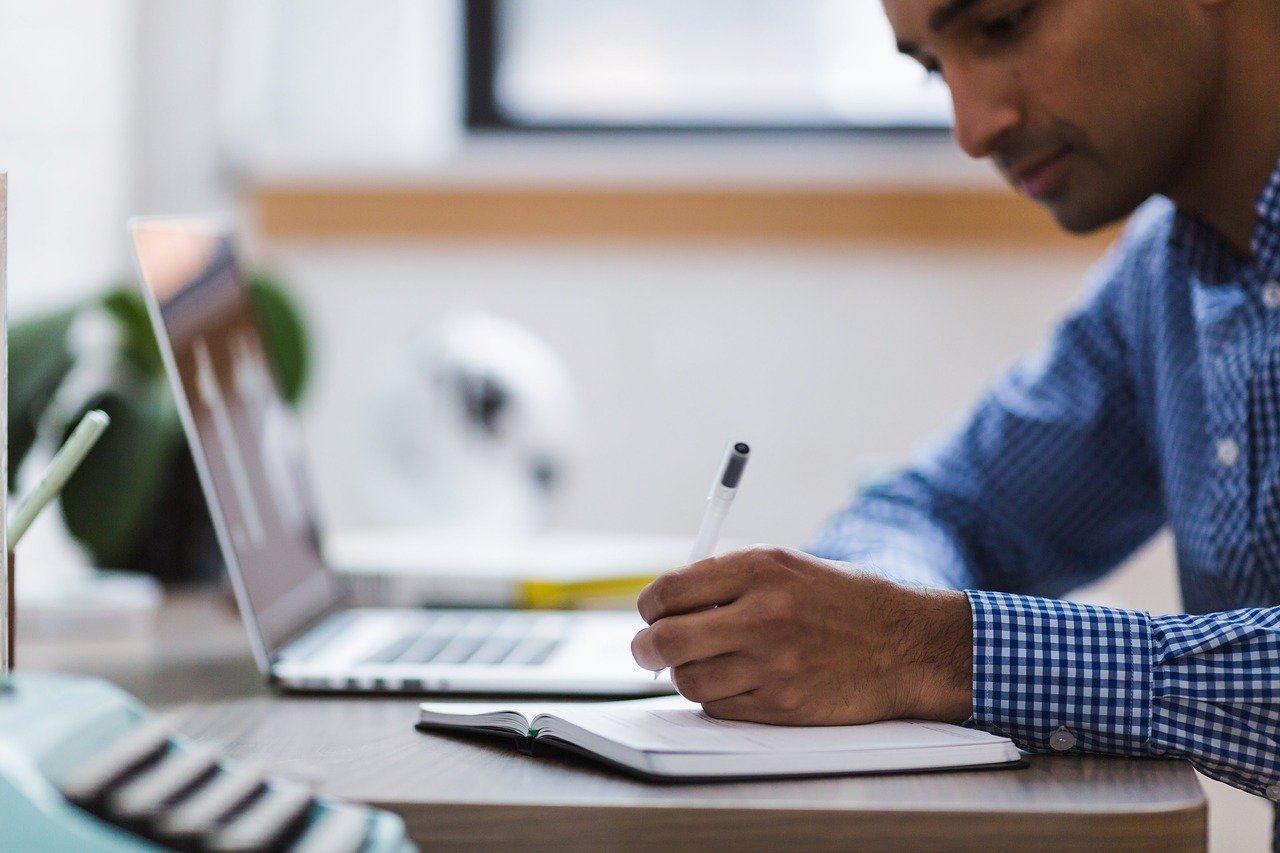 We Are Experts In business writing,
Integrity, Professionalism, Competence.
research, and financial consulting
Our Services
Request quote
Blue Ocean Outsource is a consulting firm offering value-unlocking services. Our  business start-up, financial consulting, and business writing expertise have helped businesses become efficient and competitive.  We wake up every day to empower businesses through innovative solutions.
All

Business plan

Business writing

Uncategorized